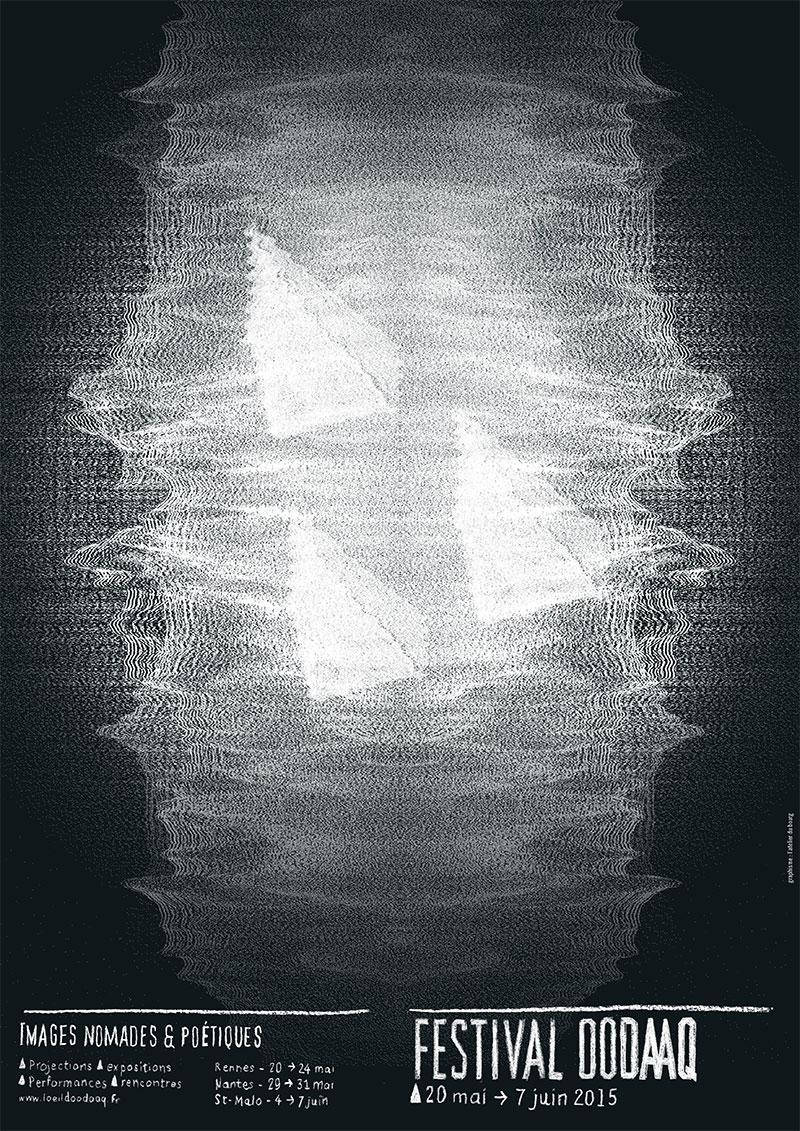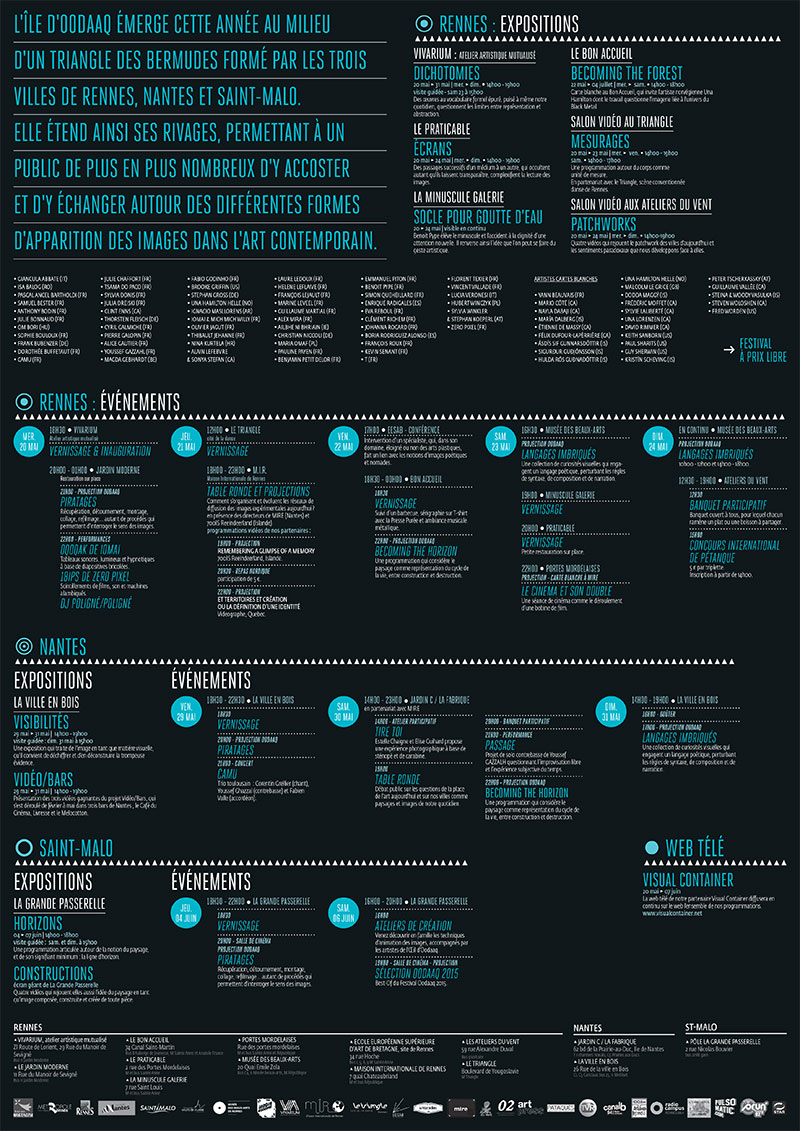 The video Born to be alive will be presented at Cité de la danse du Triangle, in Rennes from the 20th to the 24th of May.
And The video Est-ce un Mythe, l'éternel passage des nuages? (…) will be presented
in Rennes between the 20th and the 24th of May,
in Nantes between the 29th and the 31st of May,
and in Saint-Malo between the 4th and the 7th of June.