DUEIL is a research project on Grief and Empowerment. 
DUEIL Trailer – Research Presentation January 2021 from Pauline Payen on Vimeo.
Research presentation after the Flutgraben Residencies January 2021: With Hanna Kritten Tangsoo (lights), Dorota Michalak and Johanna Ackva (performance), Pauline Payen (choreography, concept, performance) and Flupsi at the camera
……………………………….
WINTER 2020/2021: I RECEIVE A GRANTED RESIDENCY AT FLUTGRABEN PERFORMANCES e.V FOR THE RESEARCH https://www.flutgrabenperformances.org/
…………………………………
OCTOBER 2020 : « A LETTER TO MY FATHER », VIDEO CREATED FOR THE EXHIBITION « LET's MAKE NOISE SISTERS » IN WARSAW, POLAND
SEE THE VIDEO HERE
………………………………………
MAY 2020 : A PRACTICE RESIDENCY AT TANZFABRIK WEDDING
…………………………………………………….
JANUARY 2020 – ONGOING : I START A SERIES OF INTERVIEWS THAT FORM A PRIVATE ARCHIVE ON THE TOPIC OF GRIEF AS PHYSICAL STATE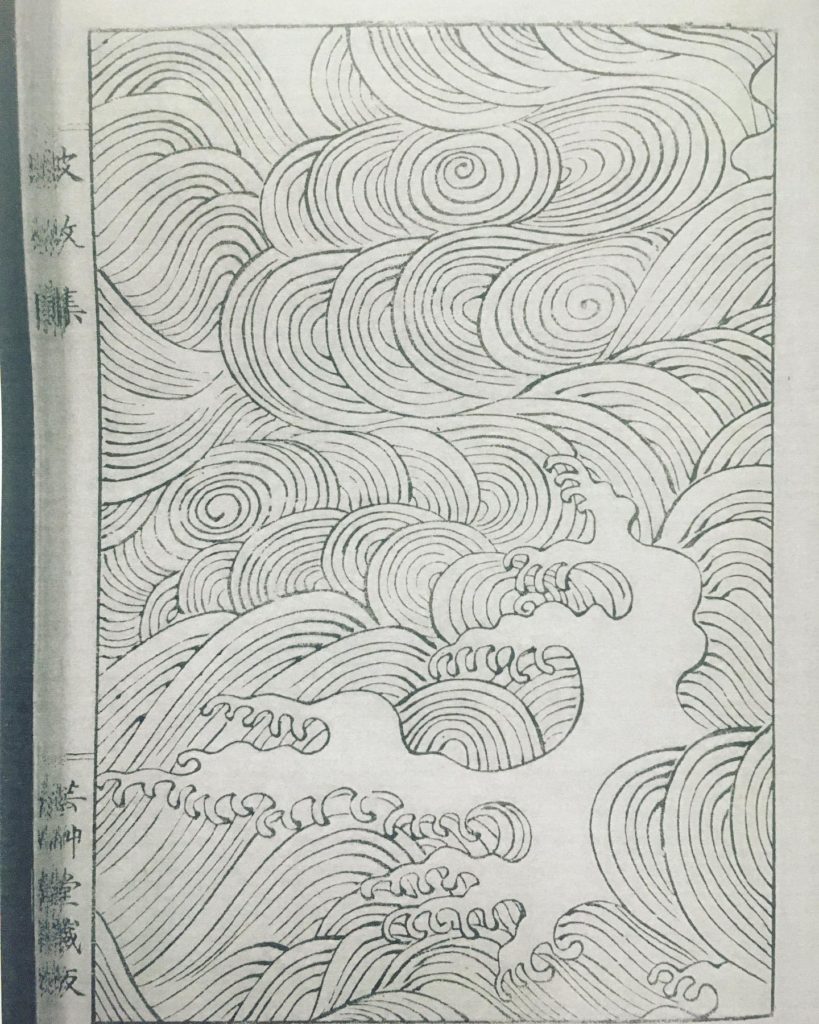 …………………………………………